The joystick mount is the one part of the Flying Coffin that I am not completely satisfied with. It requires quite a bit of adjusting to get exactly right since it screws into the base and joystick alignment is critical. It also takes the most time to remove and re-install. At the time it was the quickest method to securely mount the stick to the floor. It needs a new design eventually.
Parts are simple. Two 1.5 inch pipe floor flanges and an 8 inch long 1.5 inch pipe, threaded at each end.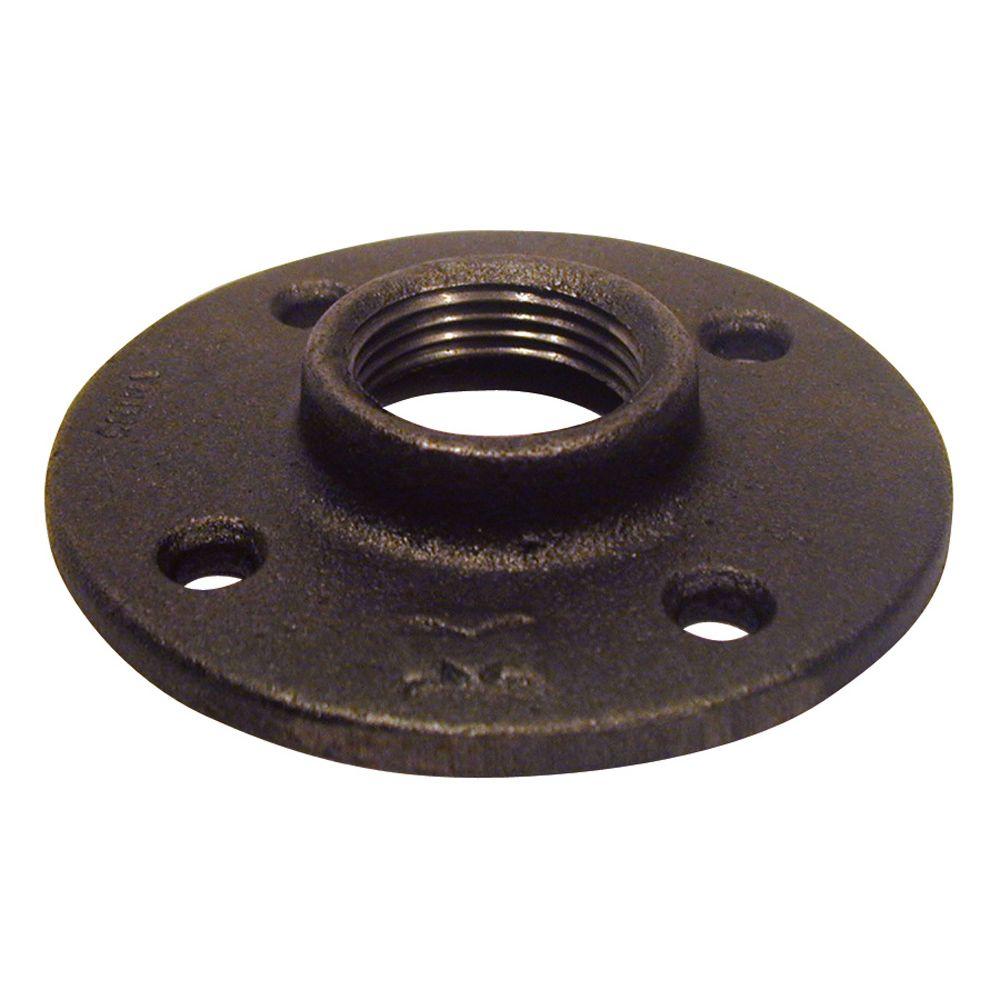 This setup is based upon a TM Warthog stick with the 20 MM extension installed.
The flange attached to the joystick base is re-drilled to match the bolt pattern on the bottom of the base. I used the base plate bolts and washers to attach it.
Floor flange on cockpit floor.